Hiking through the open countryside
A diversity that will surprise you!
One of the best experiences that you can enjoy on the Balearic Islands is a hike through the open Mediterranean nature that you can admire in a variety of ecosystems. You will discover uninhabited islands such as Sa Dragonera or Cabrera and vital wetlands for birds such as S'Albufera on Mallorca or the salt marshes of Ibiza and Formentera. In the Sierra de Tramuntana you will enter high mountains with alpine character. And on the coast you will pass through idyllic sand sections such as Mondragó, Es Trenc or Es Cavallet.
You can follow well-signposted routes such as the Ronda de la Pedra en Sec (GR 221), the route from Artà to Lluc (GR 222) or the Camí de Cavalls (Horse Trail) of Menorca. There are virgin landscapes accessible only to those who enjoy walking along ancient paths and discovering centuries-old remains. Good journey!
01
A place to learn about the landscape, prehistory, traditional architecture and the rural trades of Majorca
---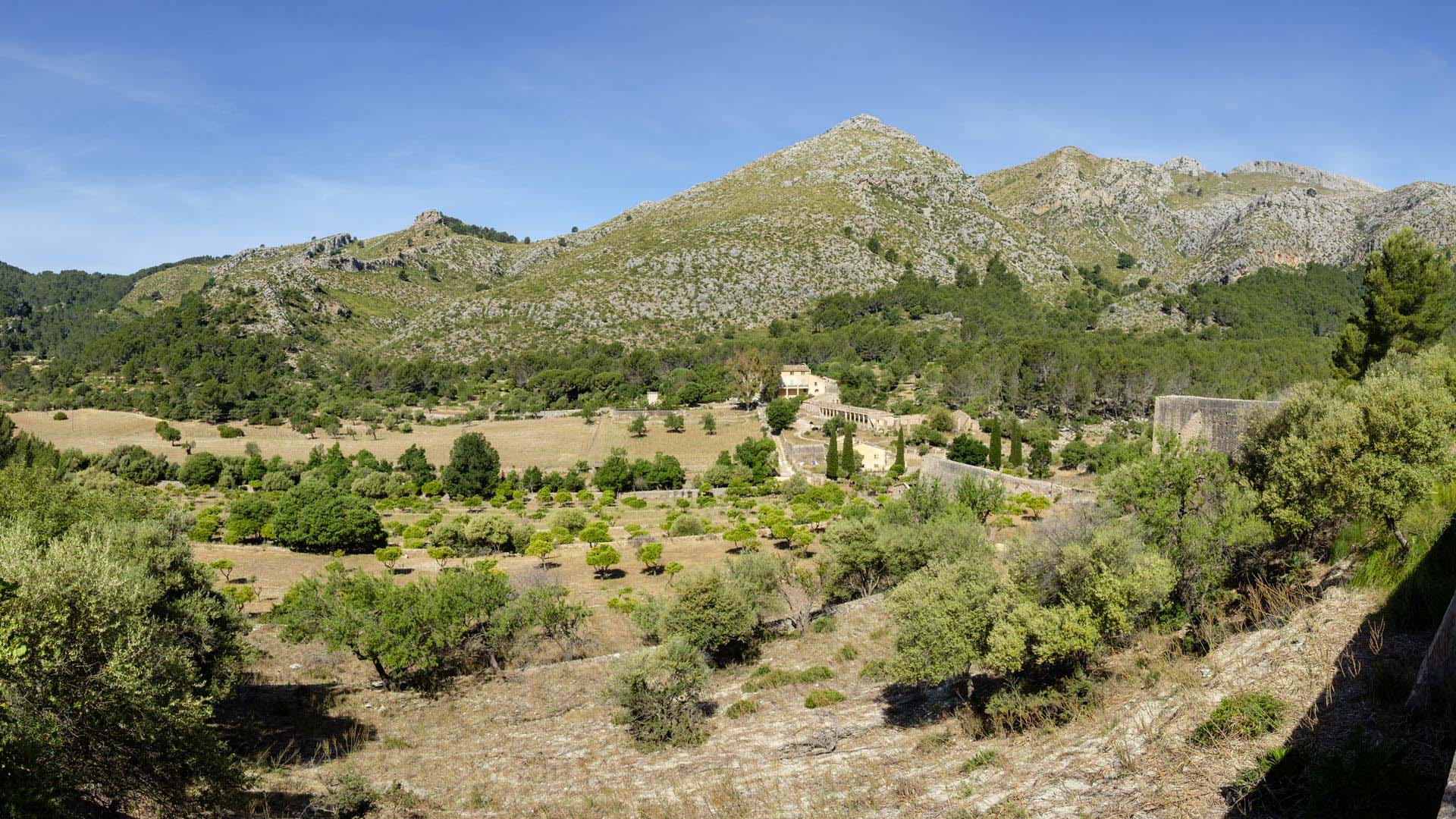 02
Immerse yourself in one of the most beautiful enclaves of the Sierra de Tramuntana
---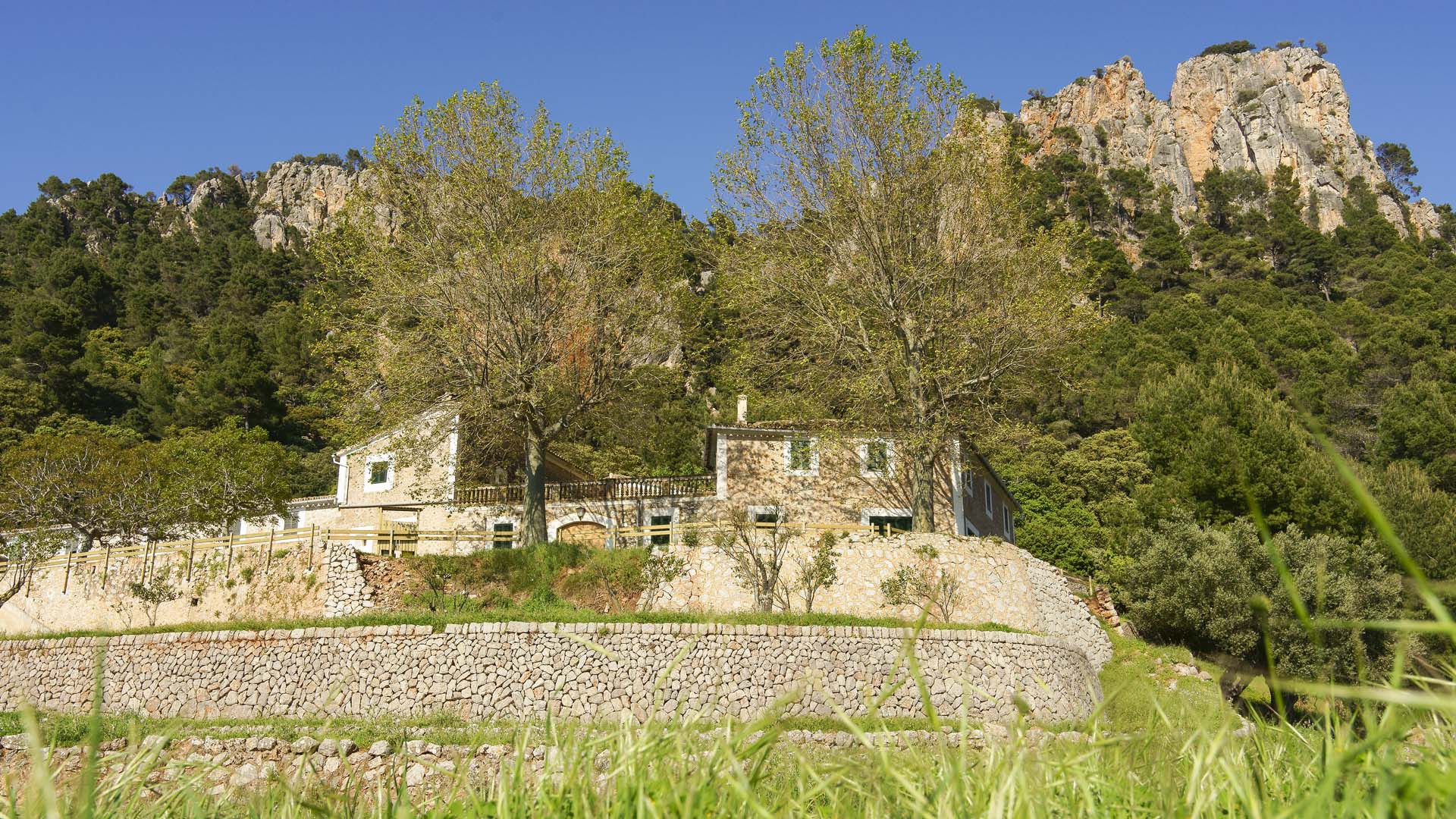 03
Discover the public Finca Planícia in the beautiful natural landscape of the Sierra de Tramuntana
---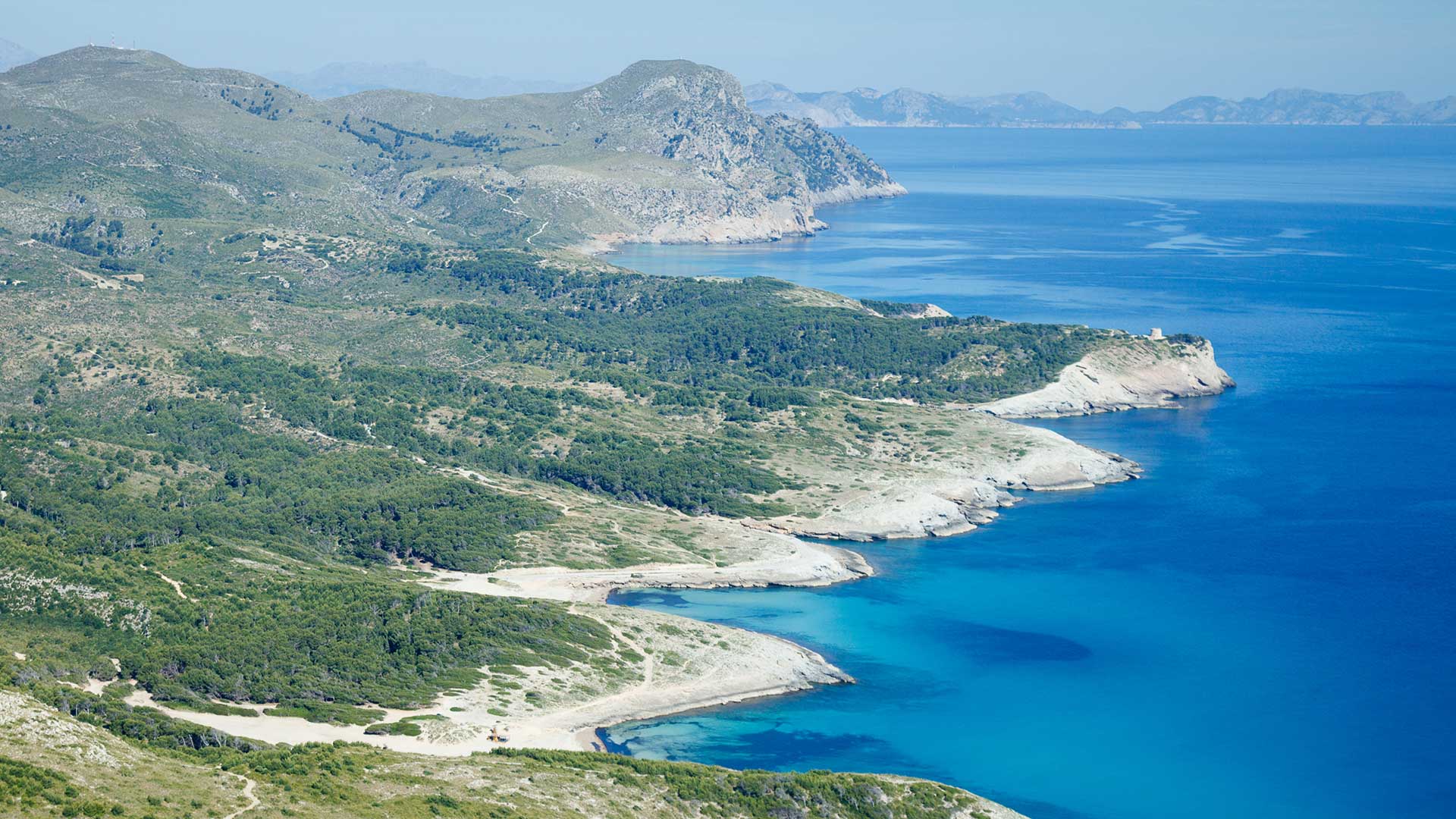 06
Natural reserve with a variety of Mediterranean habitats, endemisms and ethnological elements
---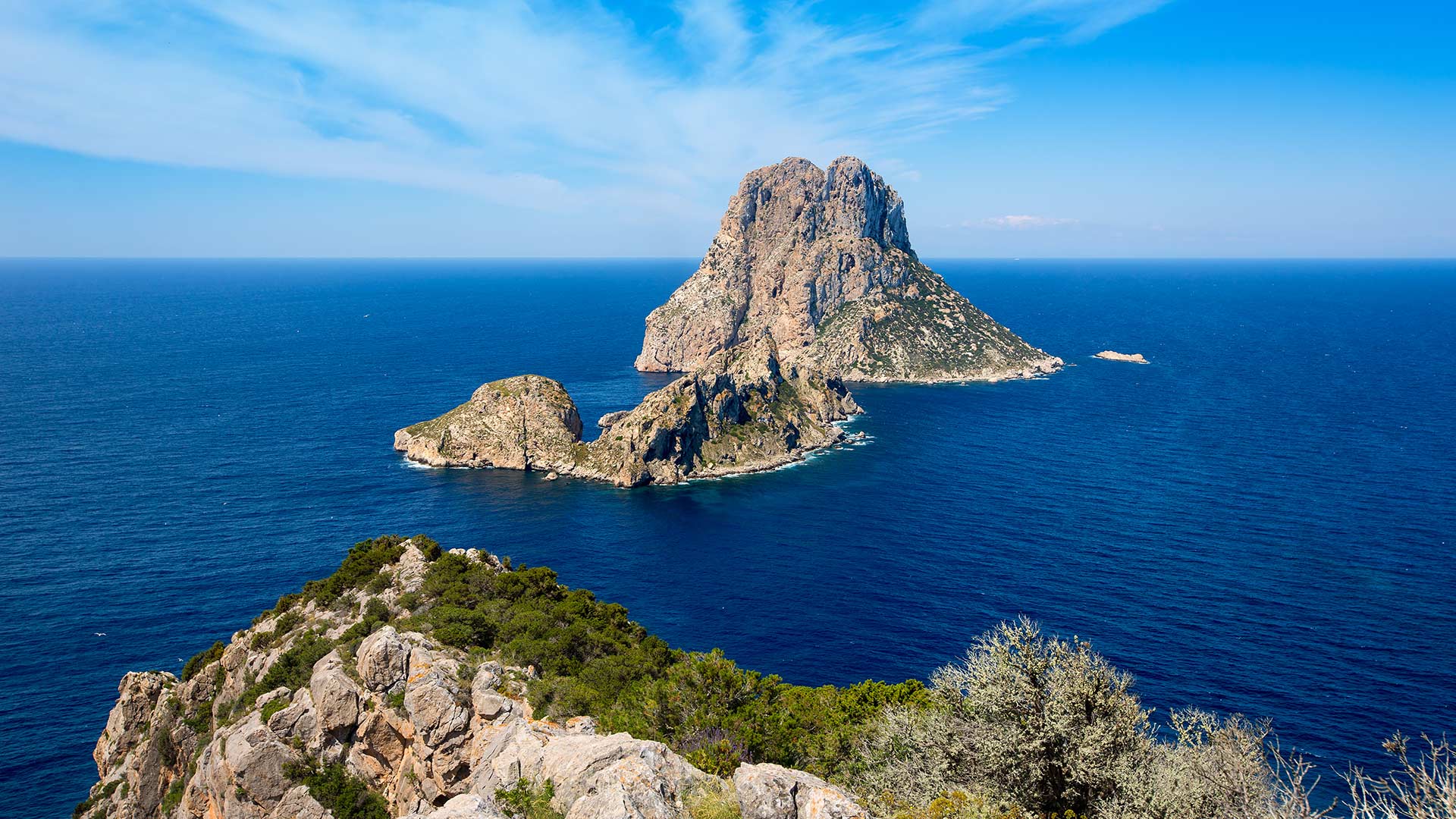 10
In search of sunsets, cliffs and secluded bays in the unknown Ibiza
---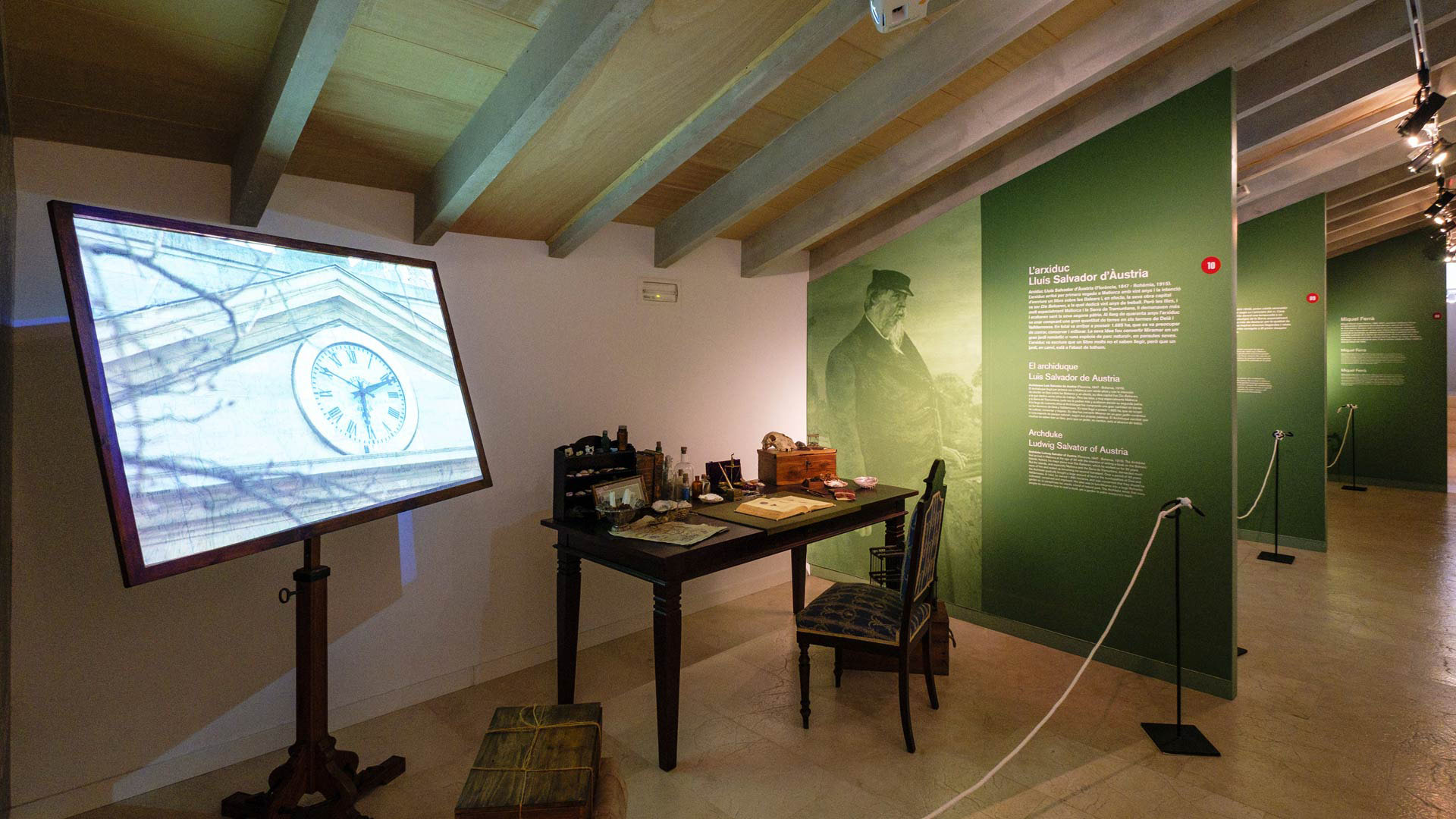 11
The Interpretation Center of the Serra de Tramuntana Natural Landscape
---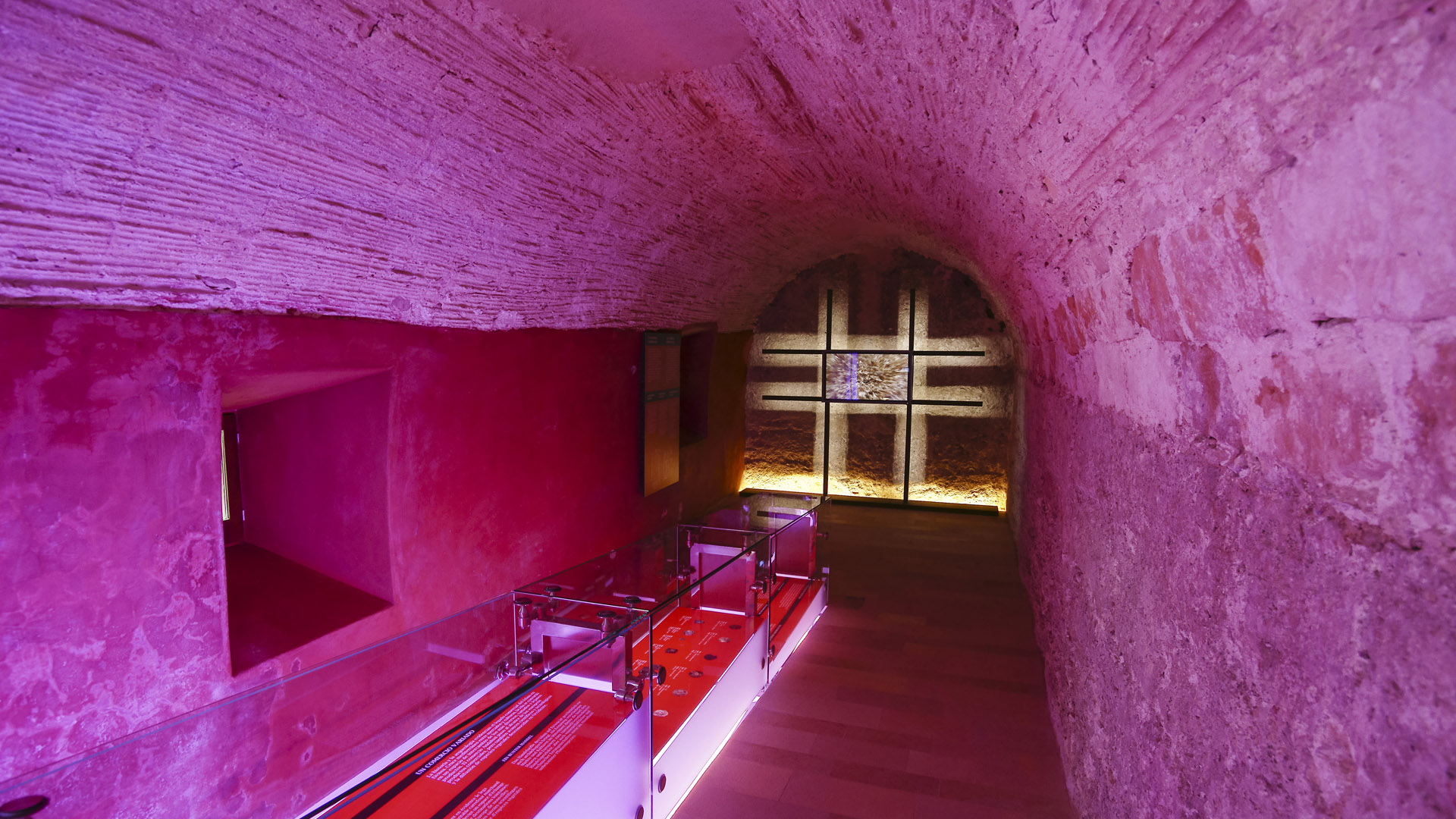 12
To discover the Ibiza of medieval Moorish times
---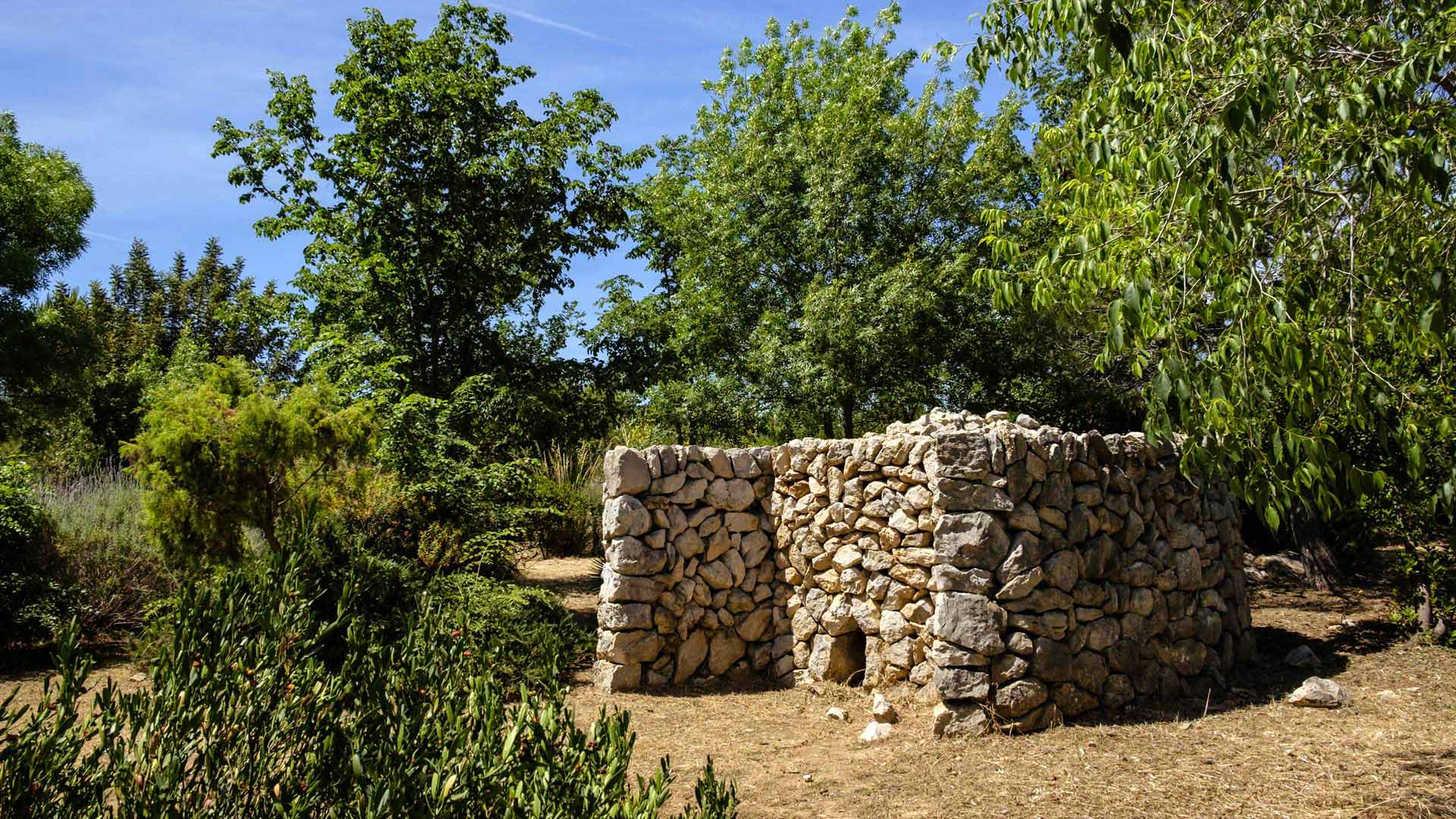 13
Interpretation centre about the ethnological heritage linked to the trades of the rural world.
---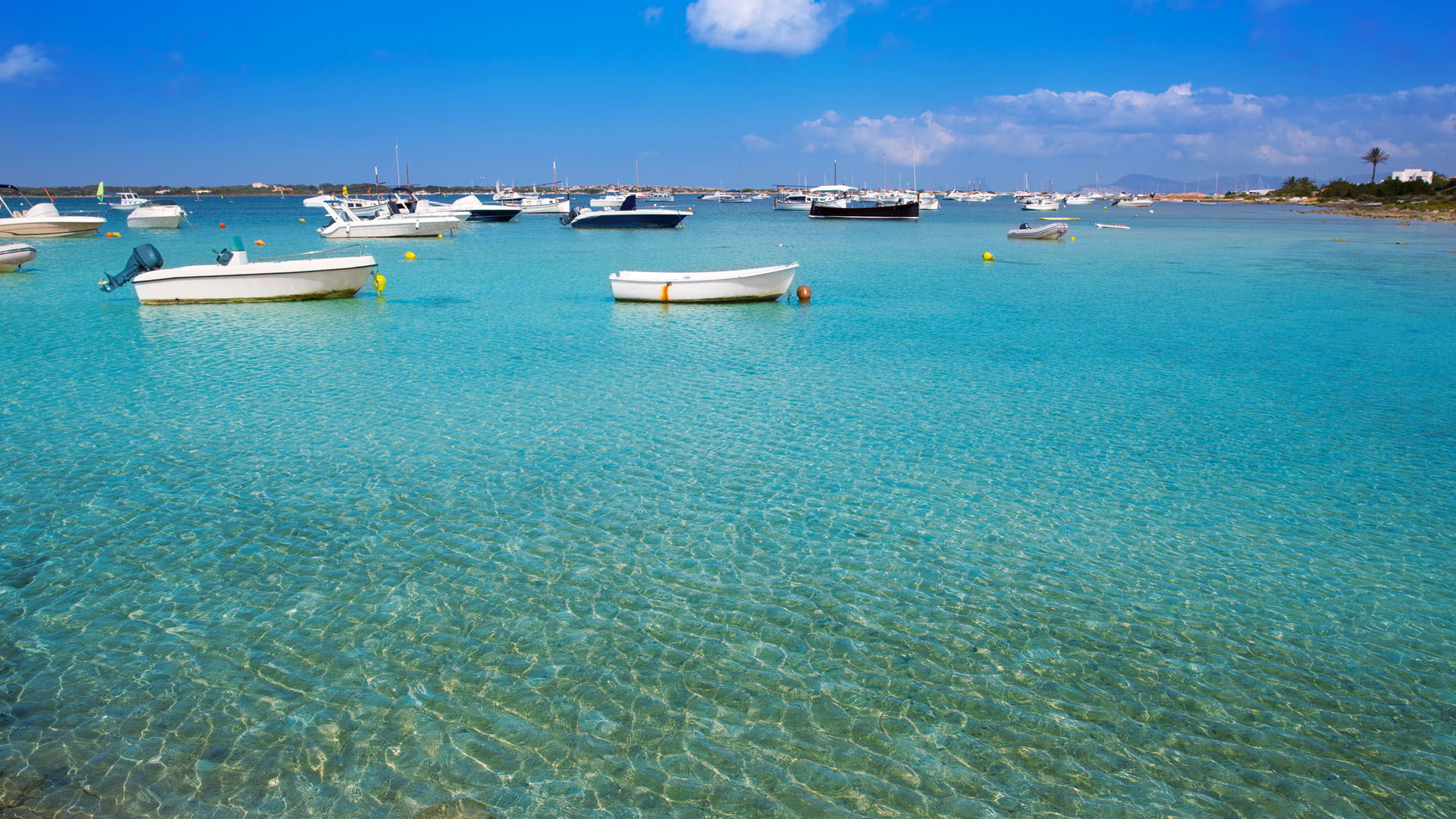 14
The smaller of the two large lakes in Formentera, the meeting point between the natural environment and history
---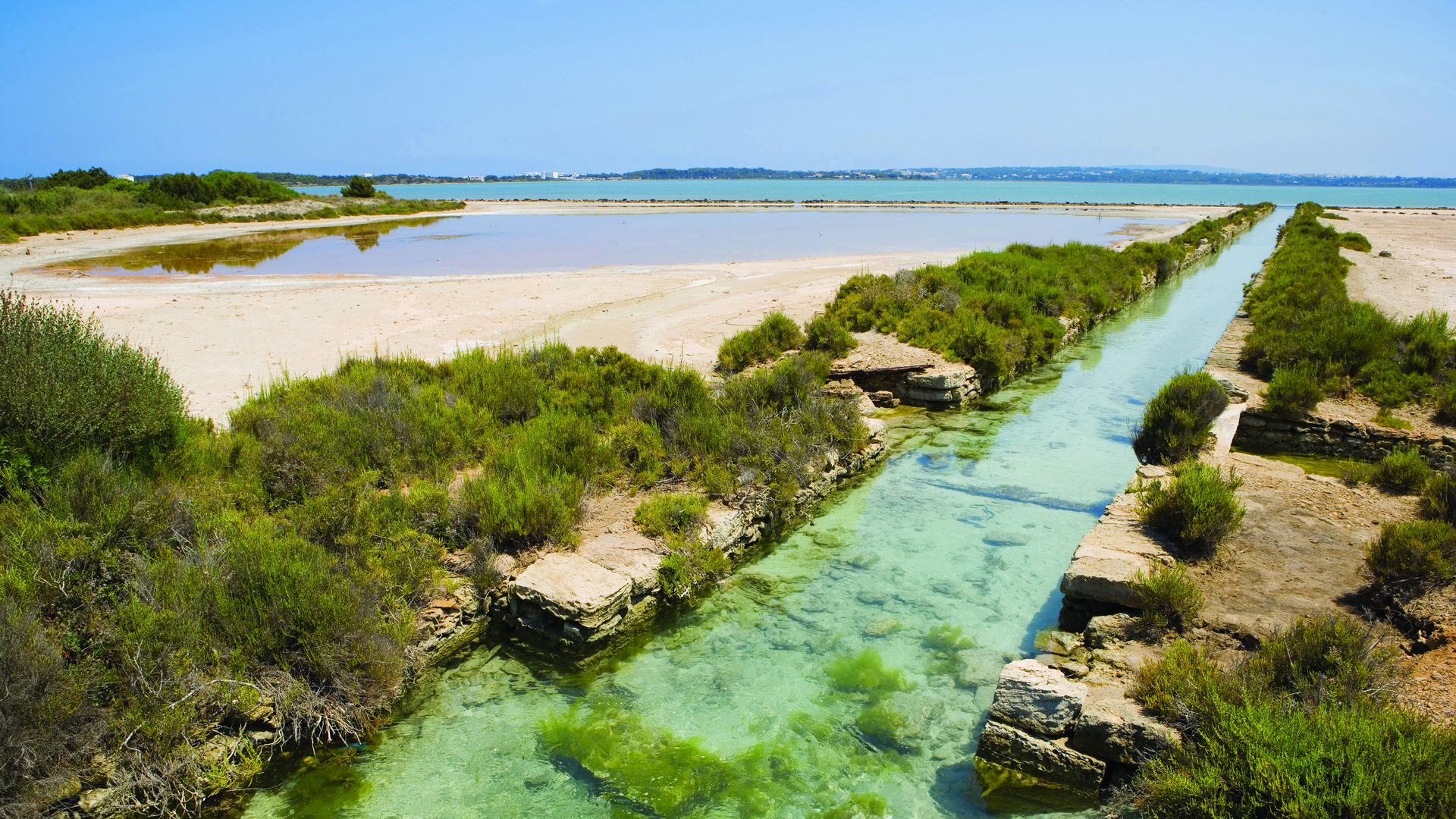 15
A walk through a biological and historical lake of great wealth
---